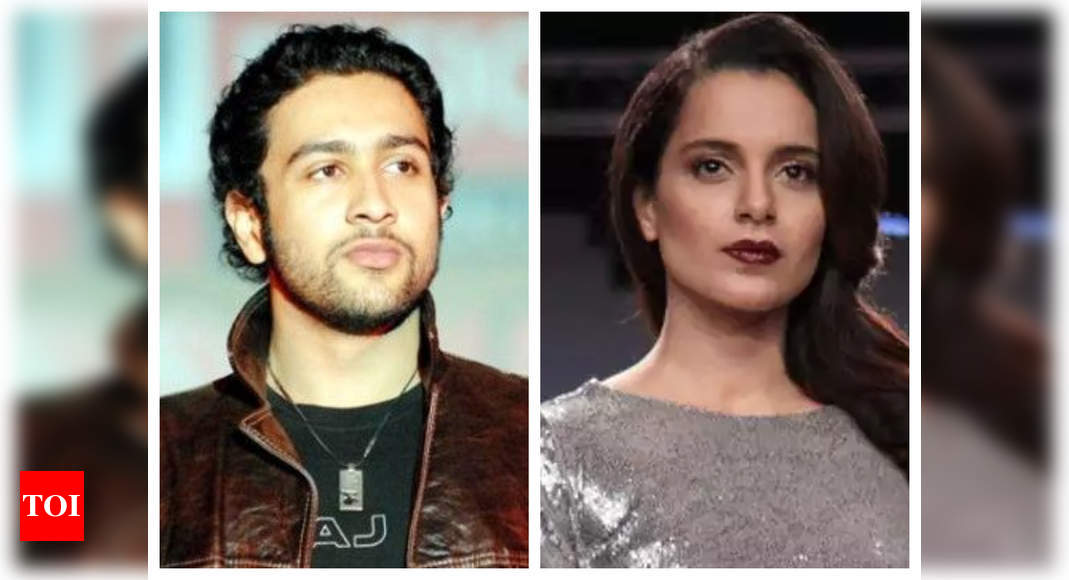 Adhyayan Suman doesn't want to talk about Kangana Ranaut, says he has his own battles – Times of India
After
Kangana Ranaut
accused
Bollywood
of being full of
drug
addicts, her
ex-boyfriend
Adhyayan Suman's old interview went viral on social media where he claimed that Kangana had once fought with him after he refused to consume cocaine at one of her birthday parties.
The actor was recently asked if there is something that he has to say now about the ongoing Kangana vs Bollywood drug row. Talking to a news channel, Adhyayan reportedly said that it was his emotional outburst on everything that he was going through at that time. Adhyayan stated that he spoke about it in 2016 and the incident that he was talking about had happened in 2008.

Elaborating further, he added that whatever he had to say, he has said it already and he doesn't want to say anything further on this topic. According to him, Kangana has her own set of battles and he has his own. She has her own journey and he has his own.
In the 2016 interview, Adhyayan reportedly said that on her birthday in March 2008, Kangana had invited everybody that she had worked with. She asked him to do cocaine with her. When Adhyayan refused, they ended up having a big argument.

It all started after Kangana alleged that about 99 percent of people in Bollywood took drugs. Celebrities have come out in numbers to support the film industry and condemned her remarks.