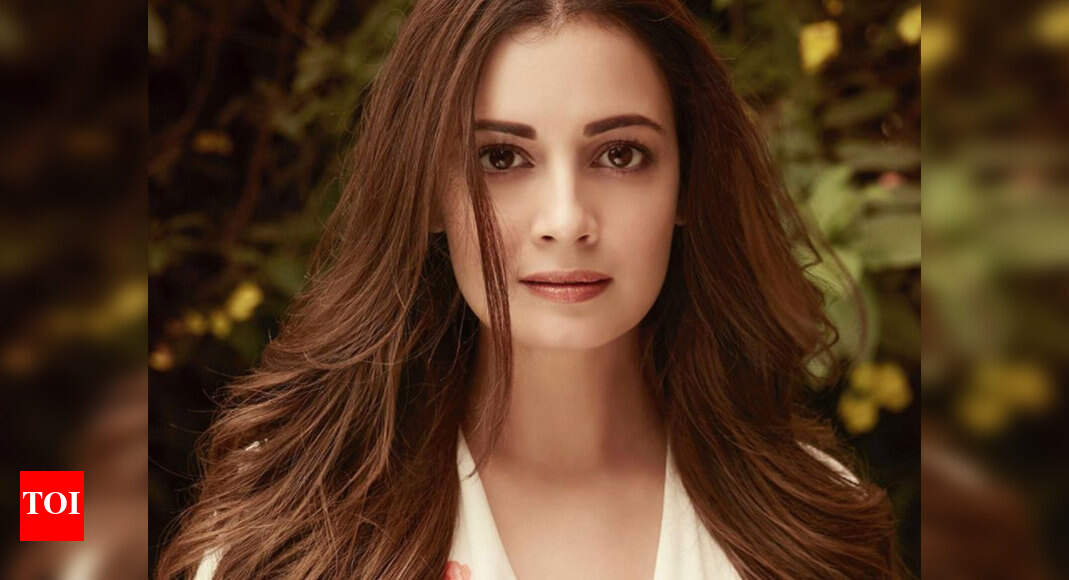 Dia Mirza denies involvement in NCB's drug case: I have never procured or consumed any narcotics or contraband substances of any form in my life – Times of India ►
Actress
Dia Mirza
has "strongly refuted" reports of her alleged involvement in the
Narcotics Control Bureau
's investigations into a drug angle that branched out of the
Sushant Singh Rajput death case
.
Taking to her official social media handles, the actress denied all reports against her and deemed them as "false, baseless and with mala fide intentions."
In her post, Dia said, "I would like to strongly refute and categorically deny this news as being false, baseless and with mala fide intentions."
"Such frivolous reporting has a direct impact on my reputation being besmirched and is causing damage to my career which I have painstakingly built with years of hard work," she added.
The actress also set the record straight that she has never consumed any narcotics in her life.
"I have never procured or consumed any narcotic or contraband substances of any form in my life. I intend to pursue the full extent of legal remedies available to me as a law abiding citizen of India, " she said while going on to thank her supporters for standing by her side.
Reports on Tuesday claimed that the actress and former beauty pageant titleholder is now under the NCB's scanner after her name came up during an interrogation with Anuj Keshwani, an alleged drug peddler.
Reports claimed that the NCB found drug-related chats between the actress and a talent manager, who also happens to be Keshwani's girlfriend. It was also alleged that the NCB had details of drug purchases by Dia in 2019 and that her manager had met the drug peddler once or twice regarding the same.