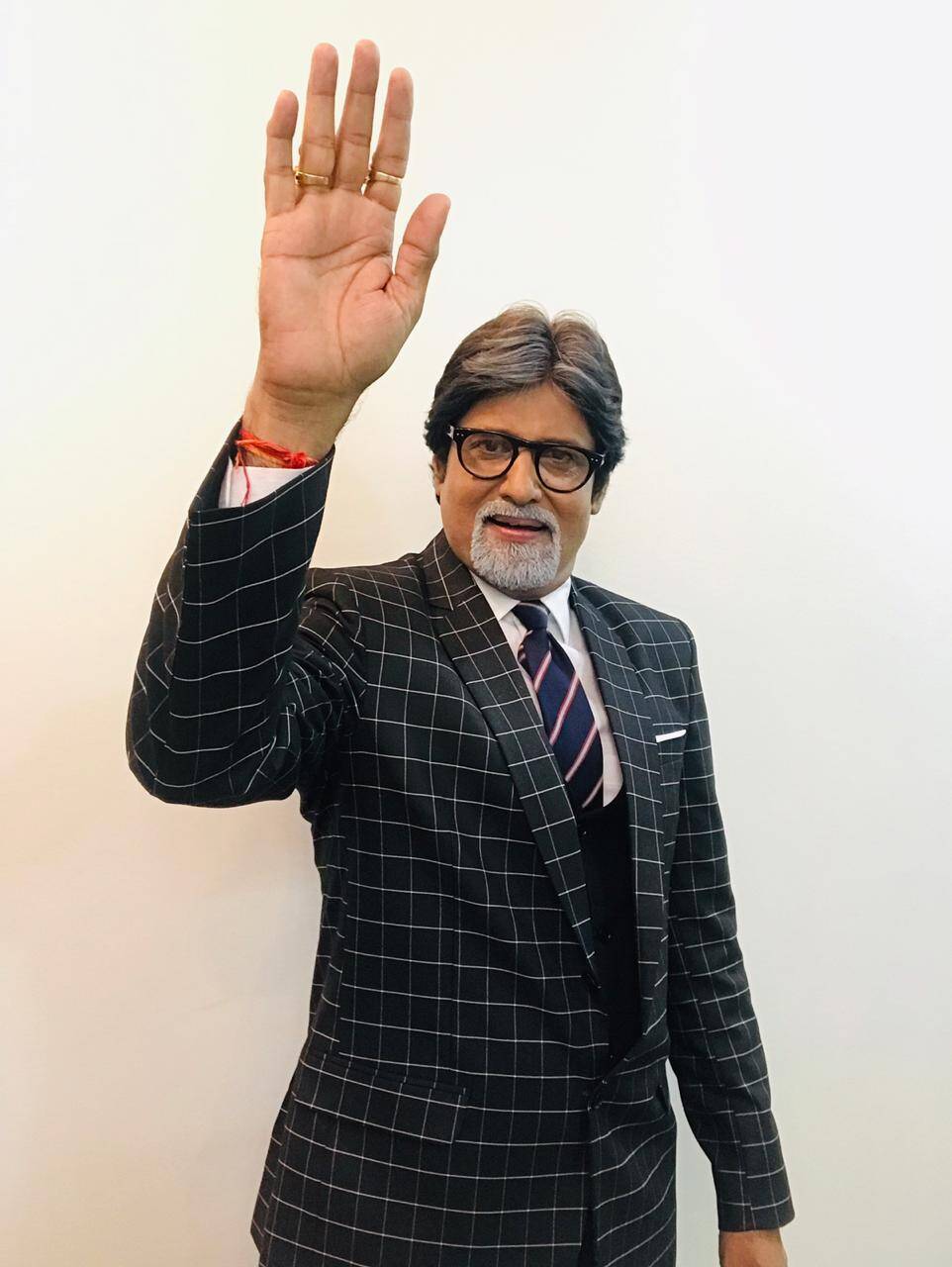 Exclusive! Amitabh Bachchan's duplicate Shashikant Pedwal on his dual life: I am grateful to him, who has given me so much fame – Times of India
He is a teacher by profession but has been performing doing stage shows as
Amitabh Bachchan
for nearly 12 years now.
Shashikant Pedwal
, a Pune resident who teaches the subject of Diesel Mechanic at the Industrial Training Institute (ITI) in Lonavala, but his love for Amitabh Bachchan since his younger days has made him hugely popular. For a lookalike with an alternate profession, he seems to be faring better than other duplicates, who've been hit by the lockdown.
Pedwal takes pride in his dual role as a teacher and lookalike. He said, "I take this lookalike work as passion, but pursue another alternate career to sustain in life."
Talking about his Bachchan fixation, he looks back at its beginning, "I used to go and watch Mr. Bachchan's films without informing my parents. I have watched all his films. The first film that I saw of his was 'Saat Hindustani' (1969), but it was 'Zanjeer' (1973) that changed my life."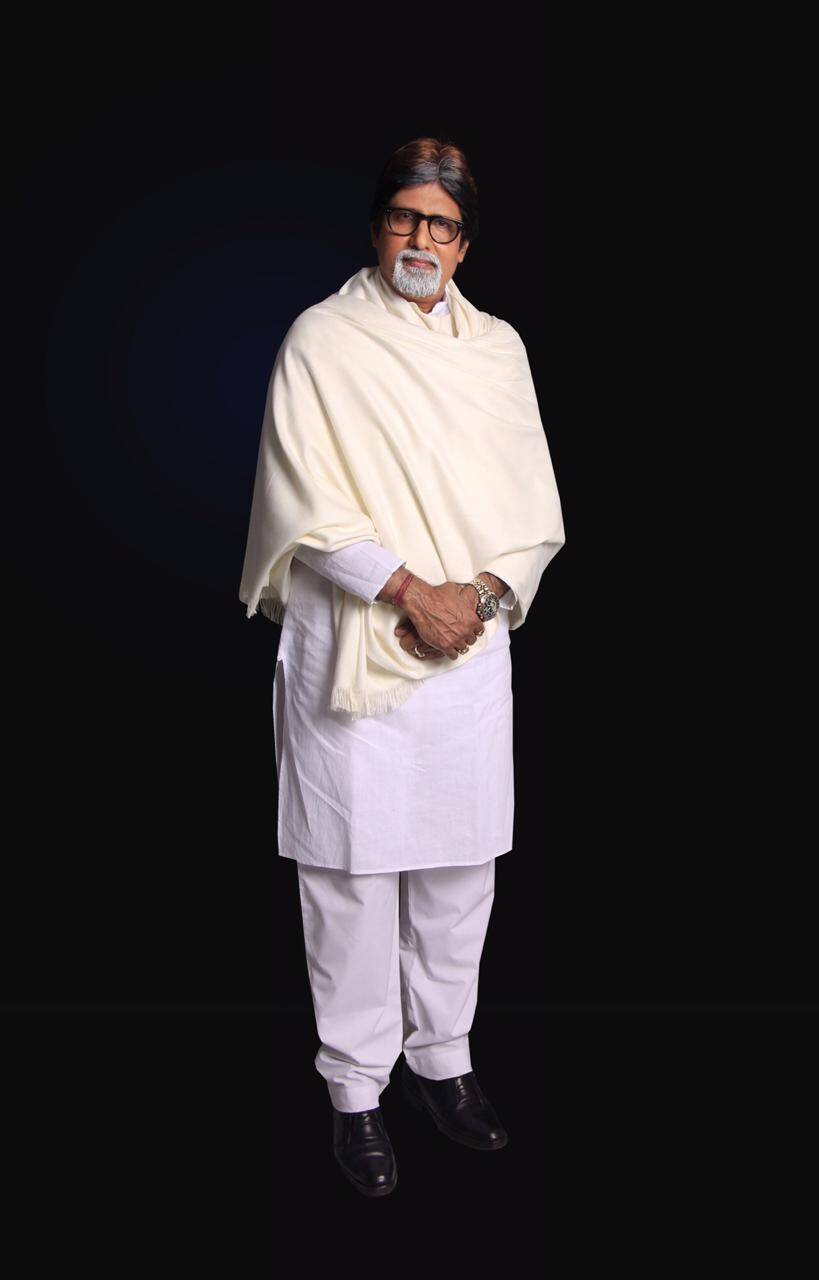 Pedwal's journey of mimicry started as an anchor of orchestra shows. He said, "The orchestra shows used to be of three hours, and my mimicry of various artistes would act as fillers for the show and the audience enjoyed it." He began mimicking Bachchan with the iconic dialogue from the 1975 film, Deewar – the 'Mere paas Maa hain' scene." However, it was Kaun Banega Crorepati, which is in its 12th season currently, that changed everything for him. He said, "I have benefited from the show and I am grateful to Mr. Bachchan."
Not only has Pedwal replicated Bachchan's look and voice, he has also has imbibed his mannerisms to the T. He also does social work and is often invited to meet cancer patients. He said, "I go to these places to bring smile to their faces. Even if they get to know that I am not the real Amitabh Bachchan, the patients and their family members are more than happy to see him as Bachchan. And I have to clarify here, I don't take money to go to these places."
Pedwal has travelled overseas to places like New York, New Jersey, Mauritius, Dubai and Qatar and has done about 1200 shows. There are times when announcements are made at events and marriage ceremonies that the Mahanayak is about to arrive before his entry. He cites an incident, "where there were about 20,000 people and I had a walk through the crowd with bodyguards around me. It felt like the real Amitabh Bachchan was present there." One of his videos that went viral has saying, 'I am not Amitabh Bachchan'.
Has he ever met Amitabh Bachchan in real life? He said, "I have met him twice. I met him in January this year at his office. I told him about my work and he told me that he has seen my video that went viral of mine. What more could I ask for when my God knows me and has appreciated my work? It's the biggest compliment I have received from the man himself, who has given me so much fame in life." He has also filled in for Bachchan in Nagraj Manjule's film 'Jhund'. He said, "I got a call from Nagraj Manjule and he told me that I had to do some work related to Mr. Bachchan. I did that for about three days."
What's he planning to do for Big B on his birthday?"We have a group called Amitabh Bachchan Extended Family and this family is going to distribute medical kits that, including sanitisers, masks and some more things to the police in Mumbai, Bangalore, Delhi and Kolkata. I have also written a letter to Mr. Bachchan wishing him on his birthday."