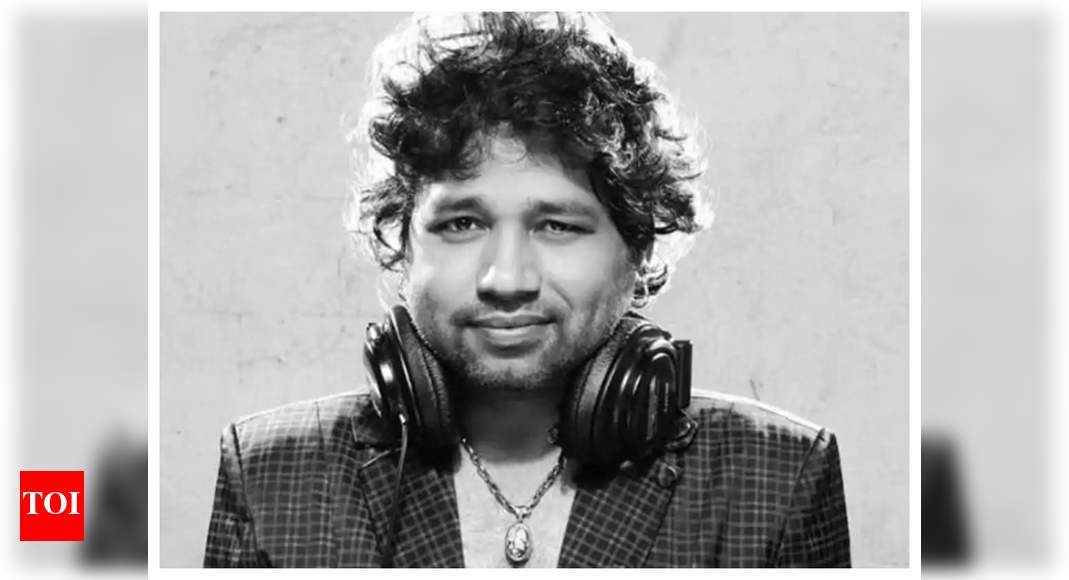 Exclusive! Kailash Kher feels people have a wrong definition of music, says "it is not limited to just entertainment" – Times of India
Apart from playback singing in
Bollywood
, ace
singer
Kailash Kher has been quite busy producing his own music and touring the world with his band. He has also been the voice of many Government initiatives like 'Swachh Bharat Abhiyan', 'Beti Bachao Beti Padhao' and others.
In an exclusive interview with ETimes, Kailash Kher opened up about his definition of music, his aspirations and plans. Excerpts…
Do you think singing should only be limited to doing playback and stage shows?
There is a difference between singers, musicians and performers. We are stuck because of our terminology. I don't agree with those terms. I didn't come to Mumbai to become a playback singer. I am here to make my own album, my own tune, and songs. I was looking for people who can gauge me and my imaginations, one who matches my wavelength.

According to me, music, per se, is not limited to entertainment. Music can change people's mindsets. It can heal people from their sadness and ward off their sorrows. Music has the power to change the world. For example, for the last few months, people are praising the health workers, the police personnel and others who have been fighting at the forefront during this pandemic. Has anybody ever thought about who relieves these people from all the stress they get due to the work they put in every day? It was done by musicians. We musicians have never been as busy in our entire life as we were during these past few months of the pandemic. We have been trying to do our bit by singing for everybody. We were helping people who were helping the entire nation. It might seem like a very small thing, but it made a major difference. Can this be limited to just entertainment? I don't think so. People have a very wrong definition of music.
You have been part of various Government initiatives 'Swacch Bharat Abhiyan' and others. How has your experience been?
I have been singing for the Government initiatives for the past 12 years. It doesn't matter which party is in power, I have always lent my voice to good social initiatives undertaken by them. I sang 'Bharat Nirmaan' in 2010 when we a different Government in power. Now I have sung for 'Swacch Bharat Abhiyan' which is an initiative of the current Government. I have been crooned for many initiatives like, 'Beti Bachao Beti Padhao', 'BHIM Digital Payments', 'Naari Shakti' and many others. I also sang the vote anthem and it really had an impact on people.
What's next?
I have started with my new venture which is called Kailash Kher Academy of Learning Arts (KKALA). We will not only teach our students, music but languages, spirituality, lifestyle, Ayurveda and many other things. Apart from a curriculum for kids, we also have some things planned for elderly people also. I am of the view that people should learn music to become good human beings and not just singers and performers.
I also feel that there are many 'Kailash' in this era, uncut diamonds who have sincere passion and dedication for music but they don't have money. For such people, there is our foundation. We will station them in a city like Mumbai and sponsor them. We will help people who truly deserve it. I will not take names here but some institutions and academies sign contracts and agreements where they ask the new artist to share 30-50 percent of their profit and earnings with them. This will not be the case in my academy. I don't believe in such things.