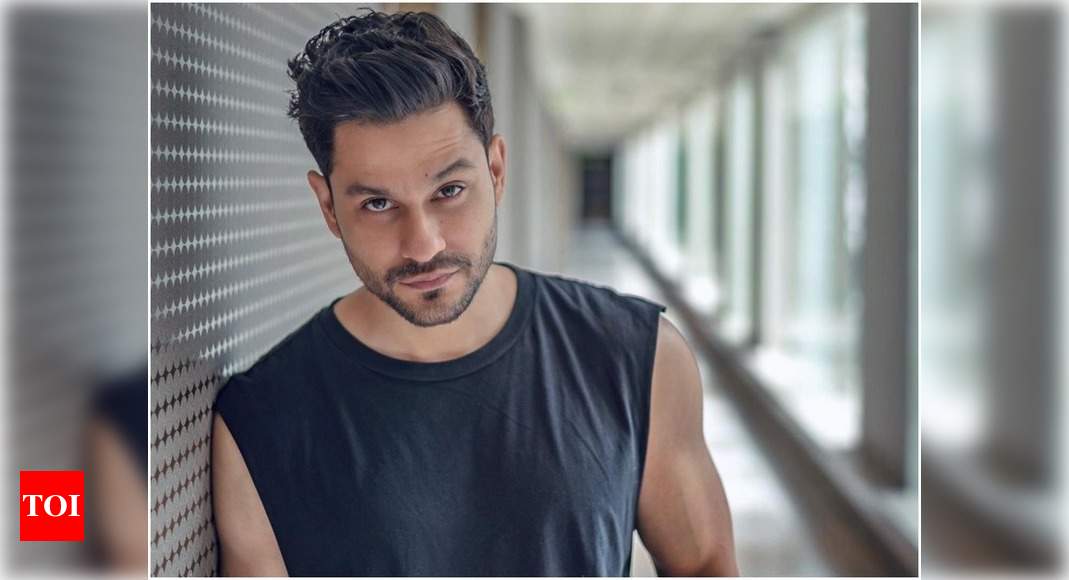 Kunal Kemmu: It is a tough competition within our family group when it comes to humour and wit – Times of India
Earlier this week when Mumbai faced a power outage,
Kunal Kemmu
showcased his funny side with a hilarious video, which he put up on social media. The creative post depicted how people from Mumbai react to a power cut as compared to people from smaller towns in the country. In a chat with BT, Kunal reveals that he drew inspiration for the concept of the video from his personal life experiences.
"While growing up, I spent a lot of time in Delhi, and also with my daada and daadi in Jammu. Power cuts were a regular occurrence there, and people used to be prepared for it. They would have the hand fans. Even now in Jammu, when my dad was there, he would often say, 'Yahan bijli gayi hai'. This situation made me think and realise that even though we stay in the same country, electricity and water is such a privilege for many. In Mumbai, when there was a power failure, many people freaked out! I had gone downstairs, and when the power cut happened, I climbed up nine floors. When I reached home, I was panting, and my househelp asked me if he should get something for me to drink. I asked for a banana milkshake, to which he asked, 'Par kaise? Blender nahi chal raha' (laughs!). That's where I got my reference from. So, the video was quite impromptu," he elaborates.
Among his multiple followers, the video also caught the attention of his sister-in-law Kareena Kapoor Khan, who replied with a post that went viral. "We always have such funny moments within the family. Kareena, too, has an amazing sense of humour, likewise, Saif. It is a tough competition within our family group when it comes to humour and wit," he says.