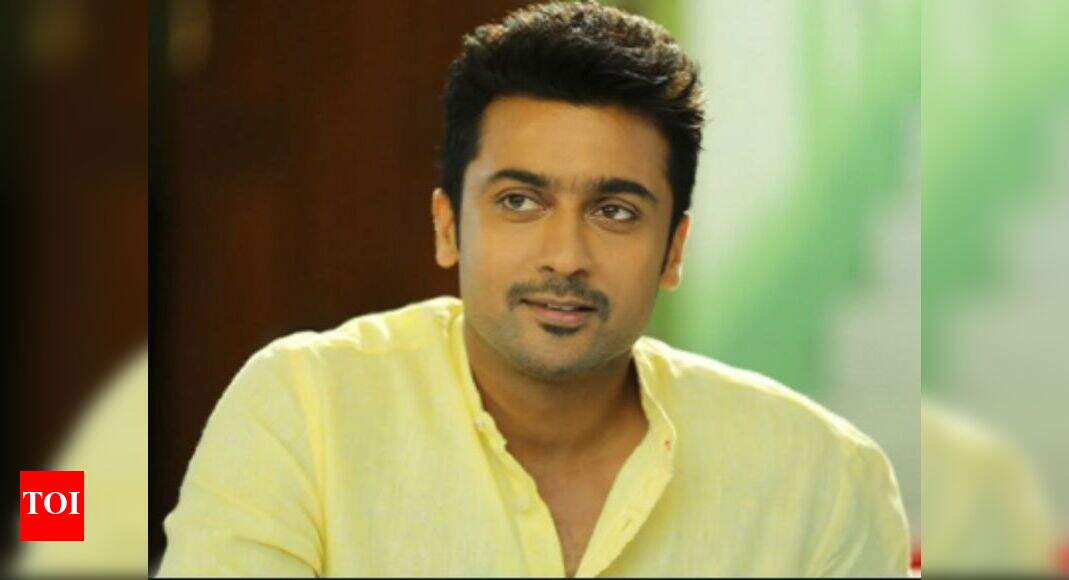 No contempt of court proceedings against Suriya: Madras High Court – Times of India
The Madras
High Court
will not initiate contempt proceedings against actor
Suriya
. A bench that comprised Chief Justice AP Sahi rejected Justice SM Subramaniam's request to initiate the proceedings against Suriya.
The court, however, said that Suriya's utterances may have been absolutely unnecessary or event unwarranted. "The utterances by the cine actor are unnecessary and unwarranted for being ignorant of the manner in which the entire judiciary of this state has served the interest of its citizens during this pandemic," the court said.
Suriya had earlier penned a hard-hitting statement against the controversial NEET exams. "My conscience is shaken after three students killed themselves over the fear of NEET exam. It brings so much pain when students are forced to write an exam even at the time of a life-threatening pandemic. The court, which delivers judgments through video-conferencing due to the fear of coronavirus, orders the students to take exam fearlessly. Manuneethi' tests like NEET not just deprive our students of opportunities, but also take their lives," he had said.

Justice SM Subramaniam had then written to the Madras HC bench to initiate contempt of court proceedings against the actor.