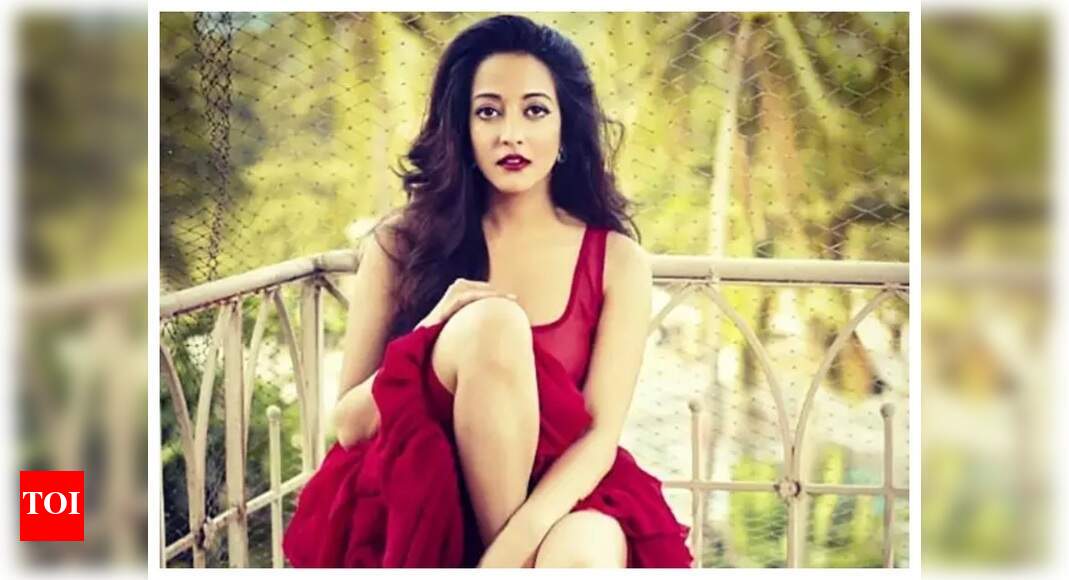 Raima Sen opens up on the nepotism debate in Bollywood, says had things been easier for star kids, she would have been the top actress – Times of India
Raima Sen, who is the daughter of yesteryear actor,
Moon Moon Sen
, recently opened up on the
nepotism
debate in the industry. According to her, had things been easier for the
star kids
, she would have been the top actress.
Sharing some more views on the same, Raima reportedly told a news portal that no matter who you are and where you come from, everyone has their share of struggle. Although she admitted that she got her first break because of her star mother, she added that things have not been easier for her after that.
Elaborating further, she stated that she did not get 100 film offers immediately after her first film. She had to struggle, and she is still trying very hard. She also revealed that she recently went back to Kolkata and worked in Bengali films.
According to Raima, Bollywood does appreciate regional films and actors as they recognise her for 'Chokher Bali', and 'The Japanese Wife', but that isn't the criteria to get Bollywood films. She added that one constantly needs to prove oneself. It is survival of the fittest and ultimately everything boils down to talent and one's merit.
Raima pointed out to the fact that many star kids in the industry did not make it big. According to her, you are no one if your film doesn't work. She also added that star kids who have survived are much better performers than many others and they deserve credit.

She also agreed that groupism and favouritism do exist in Bollywood but she has never been a part of it. She doesn't even go to such parties. According to her, films don't come to you because you attend such parties, it comes because you are capable.