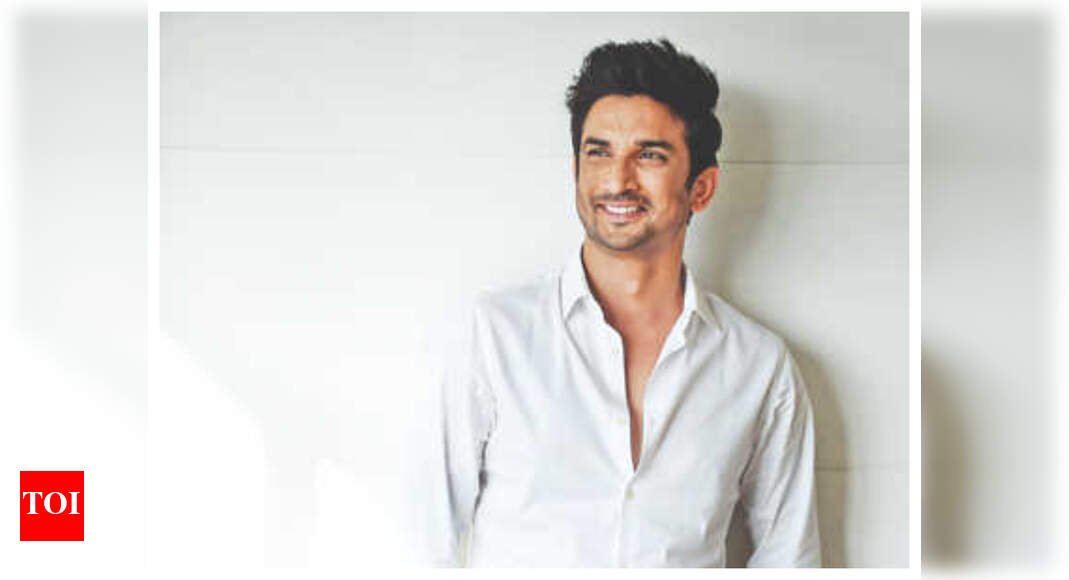 Sushant Singh Rajput case: AIIMS to submit a conclusive report on the actor's death to CBI on September 22 – Times of India
Following the speculations of foul play in the ongoing
Sushant Singh Rajput
's death case, the Central Bureau of Investigation (CBI) had sought help from the forensic team of
AIIMS
. The team which had been reexamining Sushant's postmortem report will be submitting a conclusive report on the same to the
CBI
soon.
According to a report in Times Now, the AIIMS team of doctors is likely to submit a conclusive report on September 22 to the CBI. Their report will hopefully bring some clarity in the case.
The report also added that the actor's viscera sample was not preserved properly. Till late Friday evening, the viscera, which holds the key in ascertaining the cause of death of Sushant Singh Rajput, was being tested at the forensic department of AIIMS in New Delhi.
According to a report in ANI, a source from AIIMS told the news agency that the viscera has degenerated. It makes chemical and toxicological analysis really difficult. While several media outlets have questioned the Mumbai Police's stand that the actor had died by suicide, the viscera analysis can now unravel the mystery shrouding the actor's death.
To confirm if Sushant died of suspected poisoning or drug overdose, the viscera analysis has become the most crucial test for the CBI in its medico-legal investigation into the death of the Bollywood star.

Sushant was found dead in his Mumbai apartment on June 14 in mysterious circumstances.