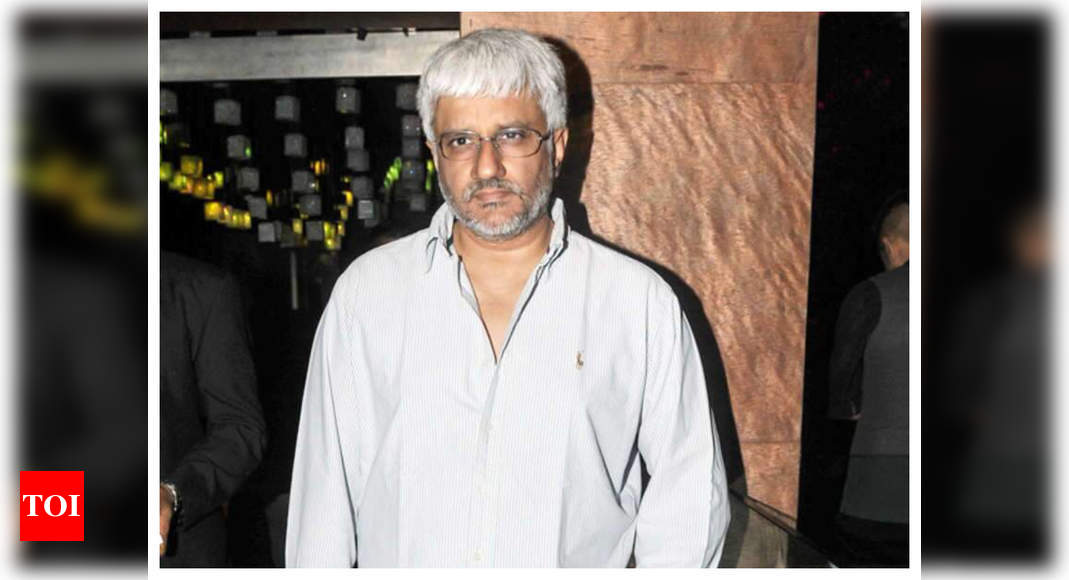 Vikram Bhatt reveals someone once told him that different kinds of drugs are offered in trays at high-profile Bollywood parties – Times of India
After
Kangana Ranaut
claimed that about 99 percent of people in
Bollywood
consume
drugs
, many have come out in defense of the film industry. The recent one to join the bandwagon of celebs slamming her claims is none other than
Vikram Bhatt
.
Talking to Navbharat Times, Vikram Bhatt said that he has never been to a party where drugs have been taken by anyone and he has been to big parties. He also added that somebody once told him that in some parties, different kinds of drugs are offered in trays and the guests then pick up the drug of their choice. However, he stated that he has never seen any such thing in the parties that he has been to.
Elaborating more, he added that it is not possible that the consumption of drugs in the entire country is only in the film industry. He also stated that he is not refuting the claim entirely. According to him, if this is happening in the whole world then it must be going on in the film industry too. He, however, added that it is childish to say and believe that drugs are exclusive to Bollywood.
In a recent interview with Times Now, Kangana Ranaut said that she has never called any drug peddlers. She has also never bought drugs. However, she confessed that she has been exposed to people, and has seen this very clearly.

Bollywood came under the radar of the Narcotics Control Bureau (NCB) after they started probing the drug abuse angle in the ongoing Sushant Singh Rajput's death case.